Expert Massage Therapy
Holistic Spa Palace is a women-owned and operated small business in San Diego & Orange County with state certified massage therapists that offer massage therapy services that will clear your mind away. Our massage therapy service will relieve your daily stress.
On-going special offers and holiday massage therapy packages are available during the months of December and January. We use various modalities and offer a wide range of massage therapy services, including couples messages, full body massages, lymphatic drainage massages, and more.
Hello!  I'm Jeanette.
Licensed Massage Therapist
I have been a certified to provide massage therapy services since May 18th 2014.  I'm persistent when it's needed, very energetic, open minded, and smart.
The reason my path took me to a massage therapy career was the reason of helping others with their aches and pains. I enjoy helping others get back on their feet, i am a holistic healer as well as a helpful being. This career is right for me i like the natural touch that can be a holistic way of healing.
Venmo: Holistic Spa Palace
Professional Education and Certification
Read More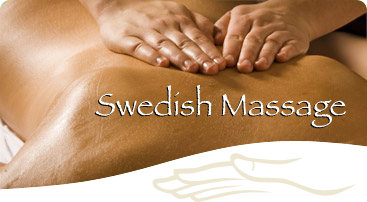 Swedish Massage is a very relaxing and therapeutic style of bodywork. It combines oils or lotion with an array of strokes such as rolling, kneading, & percussion to help the body improve its circulation. The benefits of this type of bodywork are wide-ranging and include relief from aches and pains, decreased stress levels in the body, enhanced mental clarity, improved appearance, & greater flexibility.
Read More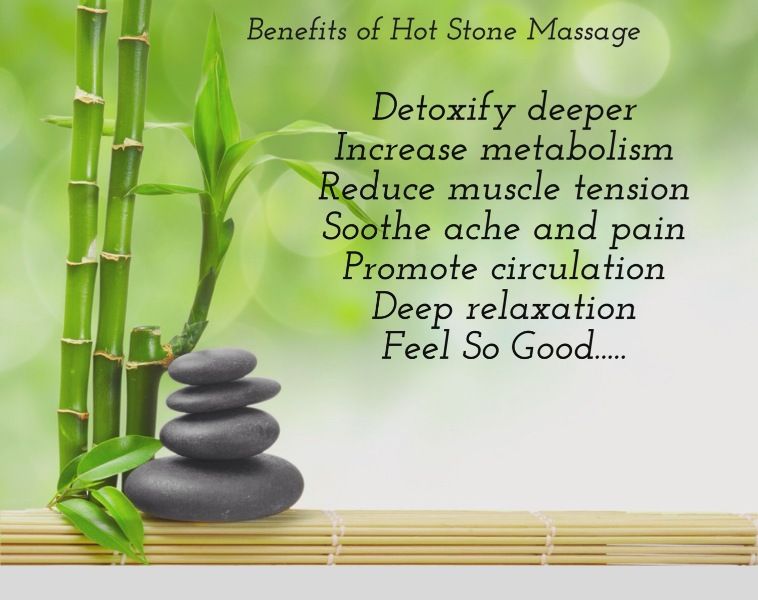 Hot Stone Therapy is a style of massage where heated stones are placed at specific sites on your body to deepen relaxation and promote circulation in your muscles and promotes functioning of the Kidney. Muscles that are heated with these stones release tension and stress much more deeply and quickly than with a traditional massage. The overall experience is very relaxing, nurturing, and rejuvenating.
Read More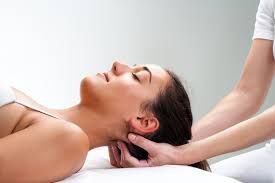 Massage therapy is a beneficial treatment for maintaining and improving flexibility and motion. By working on muscles, connective tissues, tendons, ligaments, and joints, regular massage can improve your flexibility and range of motion, keeping your joints more fluid and making them less injury prone.
Read More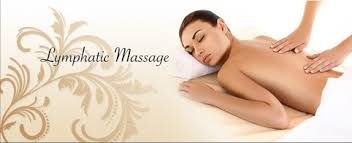 Lymphatic Drainage Therapy aims to gently and rhythmically move the lymph through the body, especially swollen areas of the body, relieving pressure and enhancing the functioning of the immune system. As both a preventative and remedial technique, LD can be used for a wide range of purposes including faster recovery from injury, reduction of swelling and discomfort from pregnancy, and strengthened resistance to illness.
Read More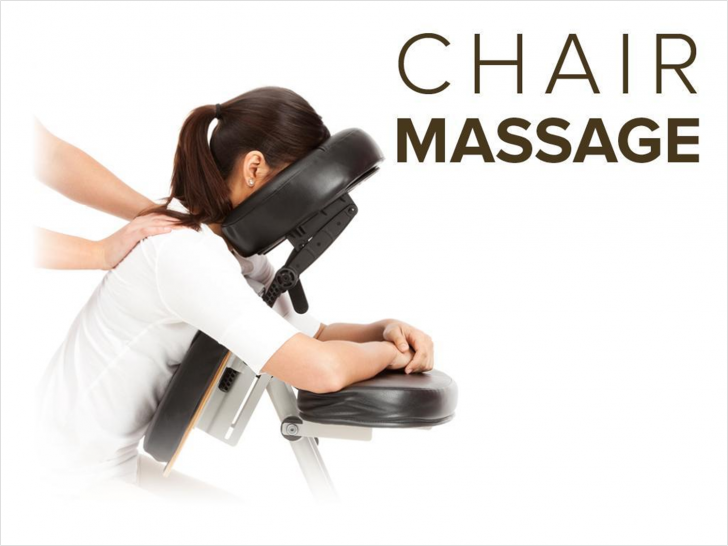 Chair massage is a popular way of relieving stress and releasing tension right in your home or workplace. You receive your massage in a specialized ergonomic chair which I bring to your location. In addition to the usual health benefits of massage, another benefit of chair massage is that it is done over the clothing. With seated massage, you can avoid the discomfort and awkwardness that you may feel in disrobing for a traditional massage. Also, chair massage sessions are usually shorter than traditional massage, making it convenient enough to fit into your busy schedule.
Read More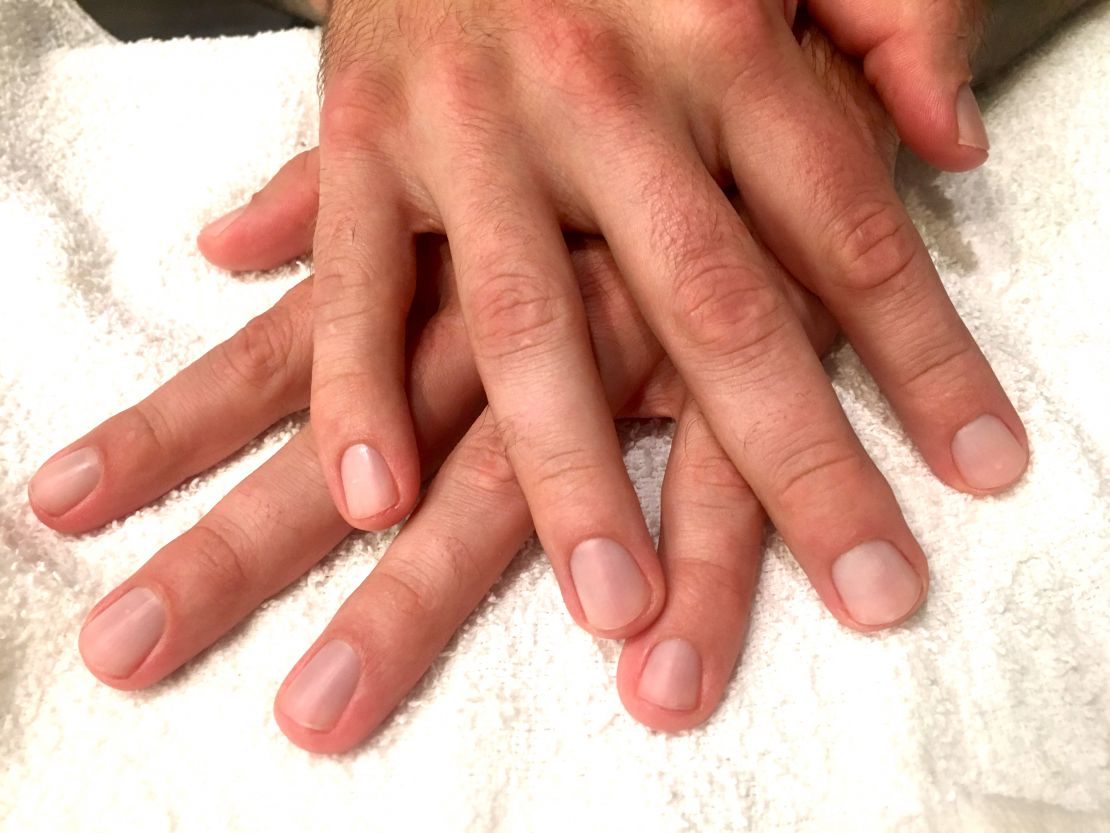 The touch up for beautifying your hands. Cleaning around the nails and shaping the nail and hydrating lotion for the hand massage and eding with cuticle oil to hydrate the nails.
Pretty & Prego (Prenatal)
Read More
Pregnancy Massage is a style of bodywork designed specifically for pregnant women. Pregnancy is a time when a woman's body endures tremendous stress due to dramatic physical and emotional changes. Using various techniques specially developed for the expecting mother, Pregnancy Massage helps release the pain and discomfort experienced throughout pregnancy. The benefits are profound, including emotional support, the relief of joint pain due to extra weight and postural imbalance, and improved breathing and relaxation.
Read More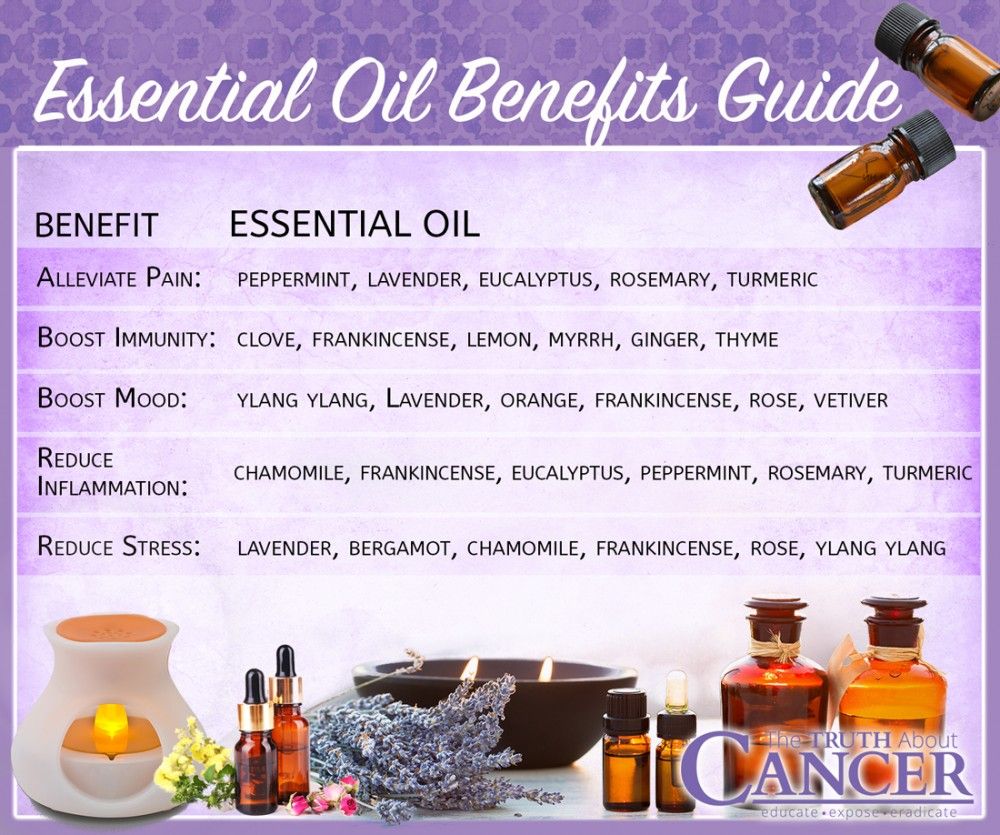 This is a custom made massage per client and their needs. Each essential oil aroma has many benefits for specific issues in the body. They have already blended makes for chronic muscular pain, breathing problems, insomnia, and many more. This is great to reduce tension and stress level in general. The pro about these aromas is that at any age can you can use them. parents and many spa's use these oils in diffusers to have a presentable relaxing scent at home or at the office.
Read More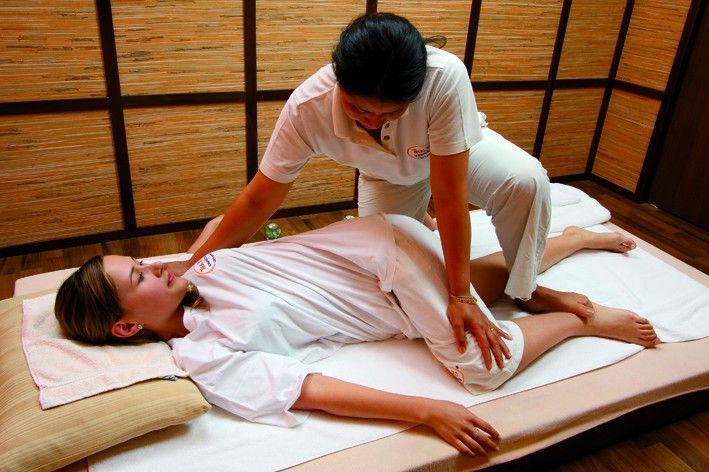 The benefits of stretching can be felt throughout the body. It helps stimulate the digestive organs, reduces inflammation in joints, relieves tension, improves concentration, improves posture, and energizes the body. During active stretching you control the muscle stretch yourself, as in yoga and posing.
Read More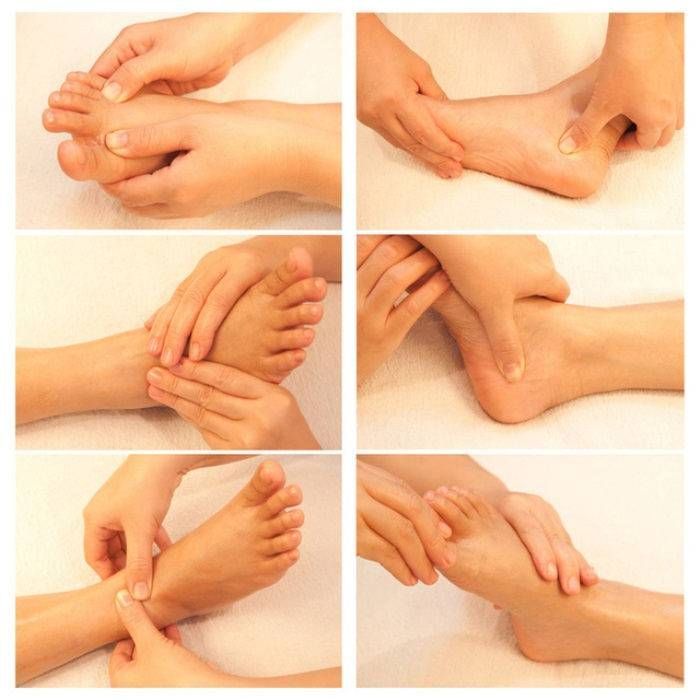 Reflexology is a type of bodywork that focuses on applying pressure to the specific nerve zones in your feet. Unlike other foot massages that intend to mostly relieve tension in the feet themselves, reflexology is a far more in-depth science that aims to harmonize your entire body. According to reflexology, every part of the human body is mapped into your feet. Reflexology treatments have been found to be highly effective for conditions such as allergies, headaches, and depression.
Read More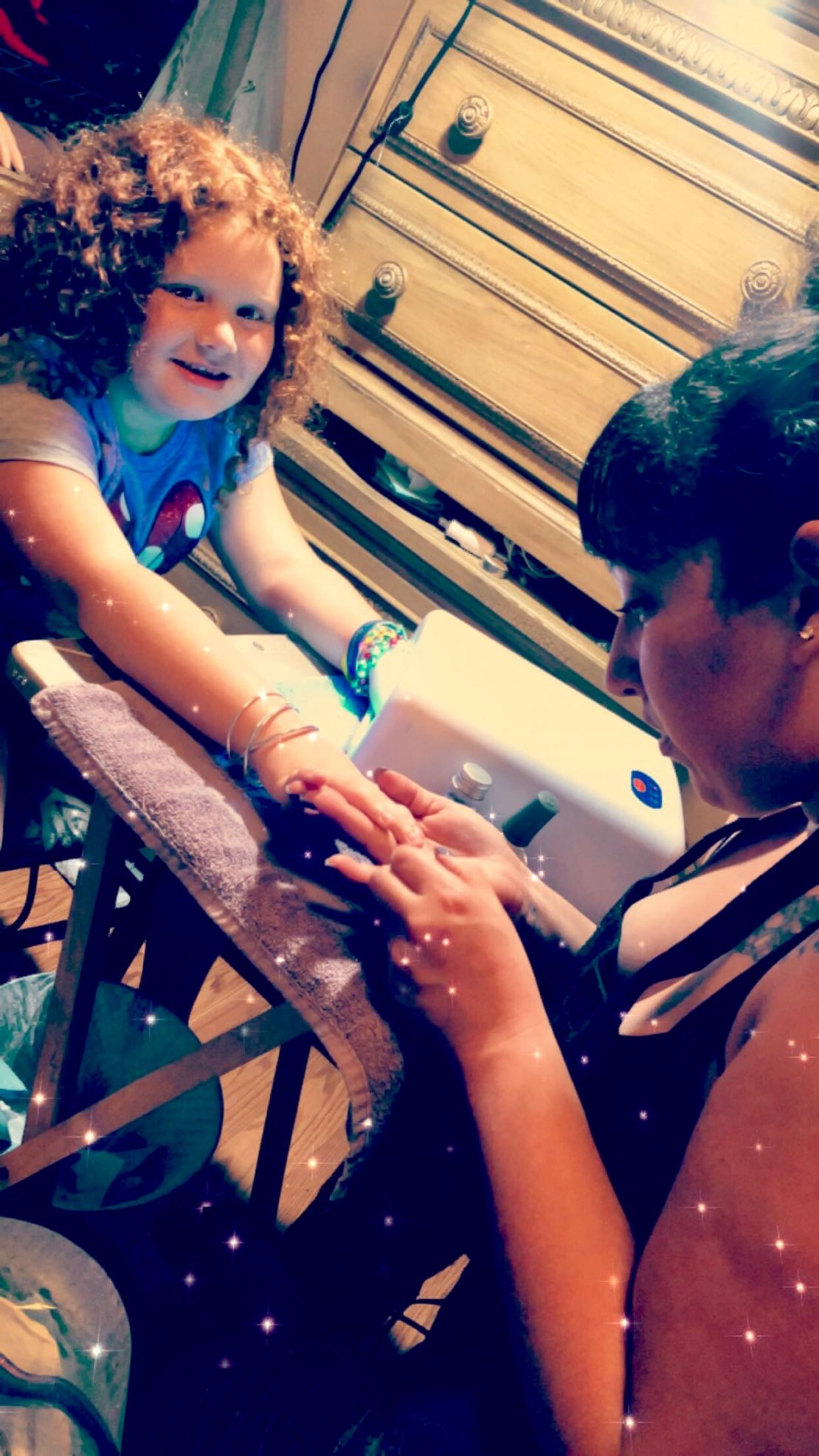 The touch up for beautifying your little ones hands. Cleaning around the nails and shaping the nail and hydrating lotion for the hand massage and cuticle oil to hydrate the nails.
Read More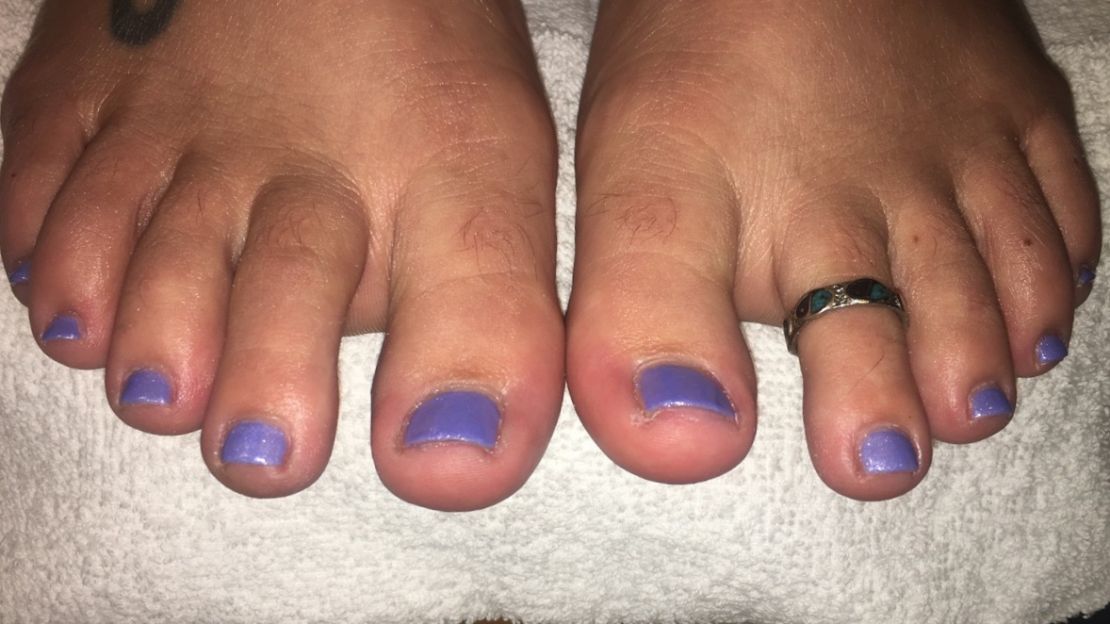 The touch up for beautifying your feet. Cleaning around the nails and shaping the nail. The hydrating exfoliating sugar scrub is to increase circulation of the nerves and blood flow then come the hydrating lotion for the massage and cuticle oil to hydrate the nails.
Read More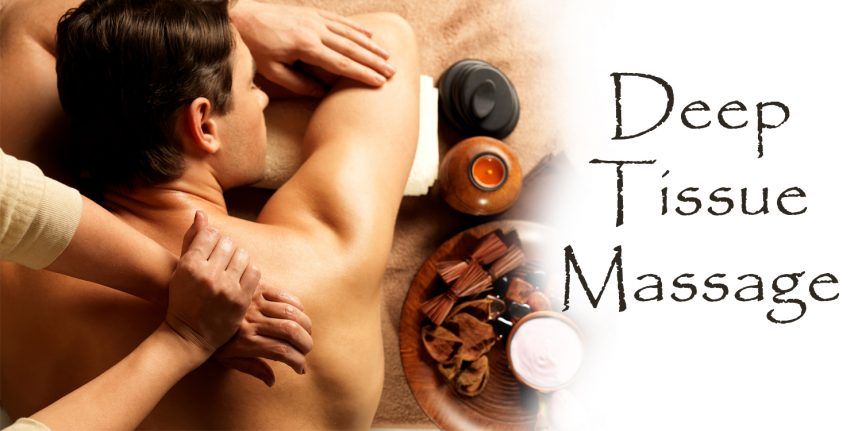 Deep Tissue Massage is a form of bodywork that aims to relieve tension in the deeper layers of tissue in the body. Deep Tissue Massage is a highly effective method for releasing chronic stress areas due to misalignment, repetitive motions, and past lingering injuries. Due to the nature of the deep tissue work, open communication during the session is crucial to make sure you don't get too uncomfortable. Keep in mind that soreness is pretty common after the treatment, and that plenty of water should be ingested to aid with the flushing and removal of toxins that will have been released from the deep tissue during the session.
Read More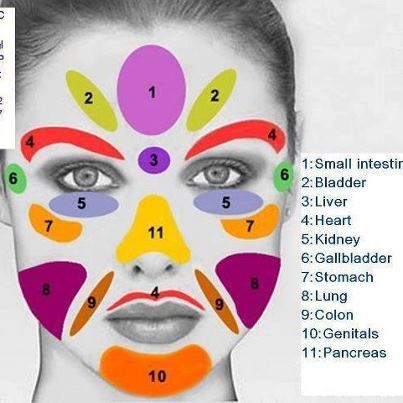 Acupressure is based on one the most ancient principles of healing – that simply touching a specific point on the body will release stress and improve health in the body. In an acupressure session, I apply firm pressure directly to these "points" on your body, which relieves your muscle tension and improves your circulation. This simple and powerful technique has been shown to very effective in treating headaches, backaches, and even insomnia.
Read More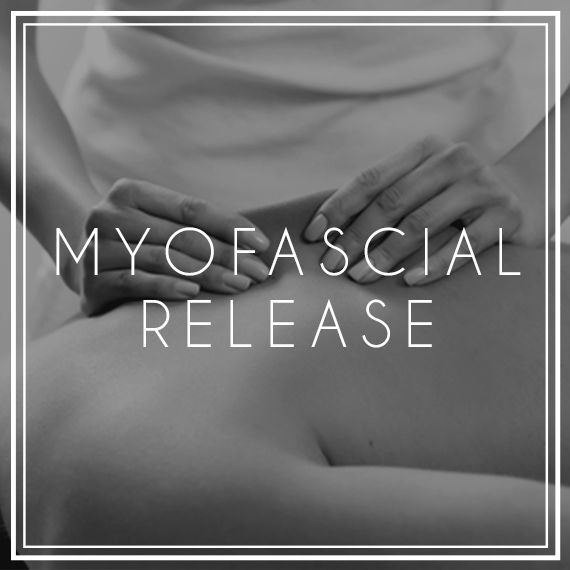 Myofascial release is a form of soft tissue therapy intended to eliminate pain, increase range of motion, and rebalance the entire body. It does this by using massage techniques to stretch the fascia and release the bonds that exist between the fascia, muscles and bones. Fascia is the connective tissue that connects and covers all muscles, organs, and skeletal structures of the body. Direct myofascial release is sometimes known as deep tissue work. Indirect release applies light pressure and gently stretches the fascia; this allows for increased blood circulation and relief from pain.
Read More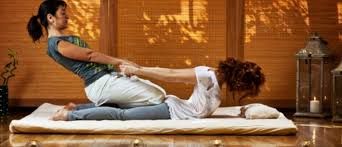 Shiatsu is a Japanese form of massage therapy. The word Shiatsu comes from two Japanese words – "shi" (finger) and "atsu" (pressure). In addition to the direct stimulation of pressure points along the energy pathways of your body, gentle stretching techniques are applied over a wider area of the body to integrate the point work and encourage the flow of Chi (energy) throughout the body. Shiatsu is a meditative healing art that honors the body, mind and spirit.
Read More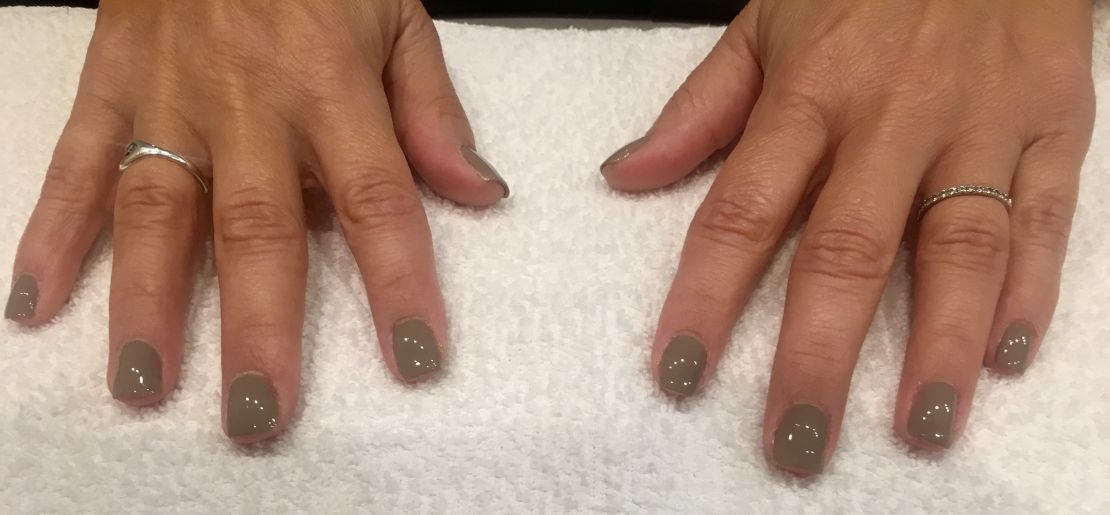 The touch up for beautifying your hands. Cleaning around the nails and shaping the nail and hydrating lotion for the hand massage and ending with cuticle oil to hydrate the nail.
Read More
special blend
try it all, add a bit of every other modality to your service
mix modalities
includes 2 other types of modalities to your service
Stones
it will include a couple of stones available (hot or cold stones) to your service.
My Approach & Values
Some of the massage therapy services that I use are Swedish, Deep Tissue, Acupressure, Hot Stone, Hand/Feet, Cranial Sacral, pre-natal, Advanced Modalities, and Aromatherapy massage, I have had the experience and still use these techniques for my service.
Holistic Spa Palace is the place to release the daily stress. I provide a therapeutic session that can make a difference in your body, you will be relaxed. Not only do you get a relaxing feeling but a change is noticed in areas of tension or tightness.
"I hired Jeanette for a surprise mobile massage this mothers day! She was excellent. She provided great customer service, made my mom feel comfortable and decreased her overall pain level. I am definitely going back to her in the future."
"My experience was more than amazing. The professionalism and courtesy was the start of a relaxing time. The massage was more than I could ask for. Jeanette did a wonderful job and was able to release the tension in tight areas and loosened me up. I plan to use her service again and highly recommend her."
"When you have 2 under two, it can be challenging to get out of the house alone... thank God for Jeanette!!!! She travels and gives the most amazing, tension-easing, stress-reducing, ultra-relaxing massages EVER! Complete with aromatherapy, of course! So professional and passionate about her work.. and it shows! She is definitely one of the best!"
"If you want a massage with MANY benefits we highly recommend Jeanette. I love deep tissue massages and my boyfriend likes Swedish style. We both work out a lot and he has a recovering broken ankle. We see Jeanette every week and she has helped us so much with her massages. She has a holistic approach to her massage style. She is SO STRONG and spends quality time on each area. She has an amazing personality. We highly recommend her!"
Contact Me
Do you have any questions about my massage therapy services?  Contact me using the form below.
Book Appointment
IMPORTANT NOTE: ONLY PROFESSIONAL HOLISTIC AND THERAPEUTIC SERVICES ARE PROVIDED
Massage therapy services in San Diego County:
Agua Caliente Springs, Alpine, Barrett, Blossom Valley, Bonita, Bonsall, Borrego Springs, Bostonia, Boulevard, Camp Pendleton, Campo, Canebrake, Carlsbad, Casa de Oro-Mount Helix, Chula Vista, Coronado, Crest, Cuyamaca, De Luz, Dehesa, Del Dios, Del Mar, Descanso, Dulzura, El Cajon, Elfin Forest, Encinitas, Escondido, Eucalyptus Hills, Fairbanks Ranch, Fallbrook, Fernbrook, Flinn Springs, Granite Hills, Guatay, Harbison Canyon, Hidden Meadows, Imperial Beach, Jacumba, Jamul, Julian, La Jolla, La Mesa, La Presa, Lake Morena, Lake San Marcos, Lakeside, Lemon Grove, Lincoln Acres, Live Oak Springs, Manzanita, Mount Laguna, National City, Oceanside, Pine Hills, Pine Valley, Potrero, Poway, Pueblo Siding, Rainbow, Ramona, Ranchita, Rancho San Diego, Rancho Santa Fe, Rincon, San Diego Country Estates, San Diego, San Elijo Hills, San Marcos, Santa Ysabel, Santee, Shelter Valley, Solana Beach, Spring Valley, Tecate, Tierra del Sol, Vallecitos, Valley Center, Vista, Warner Springs, and Winter Gardens.
Massage therapy services in Orange County:
Aliso Viejo, Anaheim, Brea, Buena Park, Costa Mesa, Cypress, Dana Point, Fountain Valley, Fullerton, Garden Grove, Huntington Beach, Irvine, La Habra, La Palma, Laguna Beach, Laguna Hills, Laguna Niguel, Laguna Woods, Lake Forest, Los Alamitos, Mission Viejo, Newport Beach, Orange, Placentia, Rancho Santa Margarita, San Clemente, San Juan Capistrano, Santa Ana, Seal Beach, Stanton, Tustin, Villa Park, Westminster, and Yorba Linda,
Designed by
Social Maximus